Our services are designed for individuals who do not have the time or desire to manage their own investments and would prefer to leverage our extensive experience.
Our integrated investment approach is based on the principles of discretionary investment management. Within this service we manage all aspects of your portfolio that is designed specifically for you.
We take responsibility and are accountable for the investment management and ongoing administration of the portfolio. Your portfolio is managed in accordance with the appropriate tax regime or financial vehicle, depending on your circumstances.
As an investor, one of the most important investment decisions you have to make is how to combine the different assets at your disposal to align with your investment objectives. Our research and quantitative driven approach aims to ensure that the mix of assets is right for you. We actively manage your portfolio to ensure that it continues to meet your objectives.
We make sure that your investment portfolio maintains its long-term risk characteristics, even if the short-term risks change, whilst also seeking to maximise returns. We firmly believe that prudence, wisdom, diligence and accountability are key to investment success.
We use a modern quantitative methodology to estimate returns, risk and to measure how different assets move in relation to each other. This means that the potential of your bespoke asset combination is maximised. Our goal is to achieve returns consistent with your investment objectives and risk profile. Our risk profiles and corresponding asset mixes have been designed to maximise returns and minimise risk over the long-term.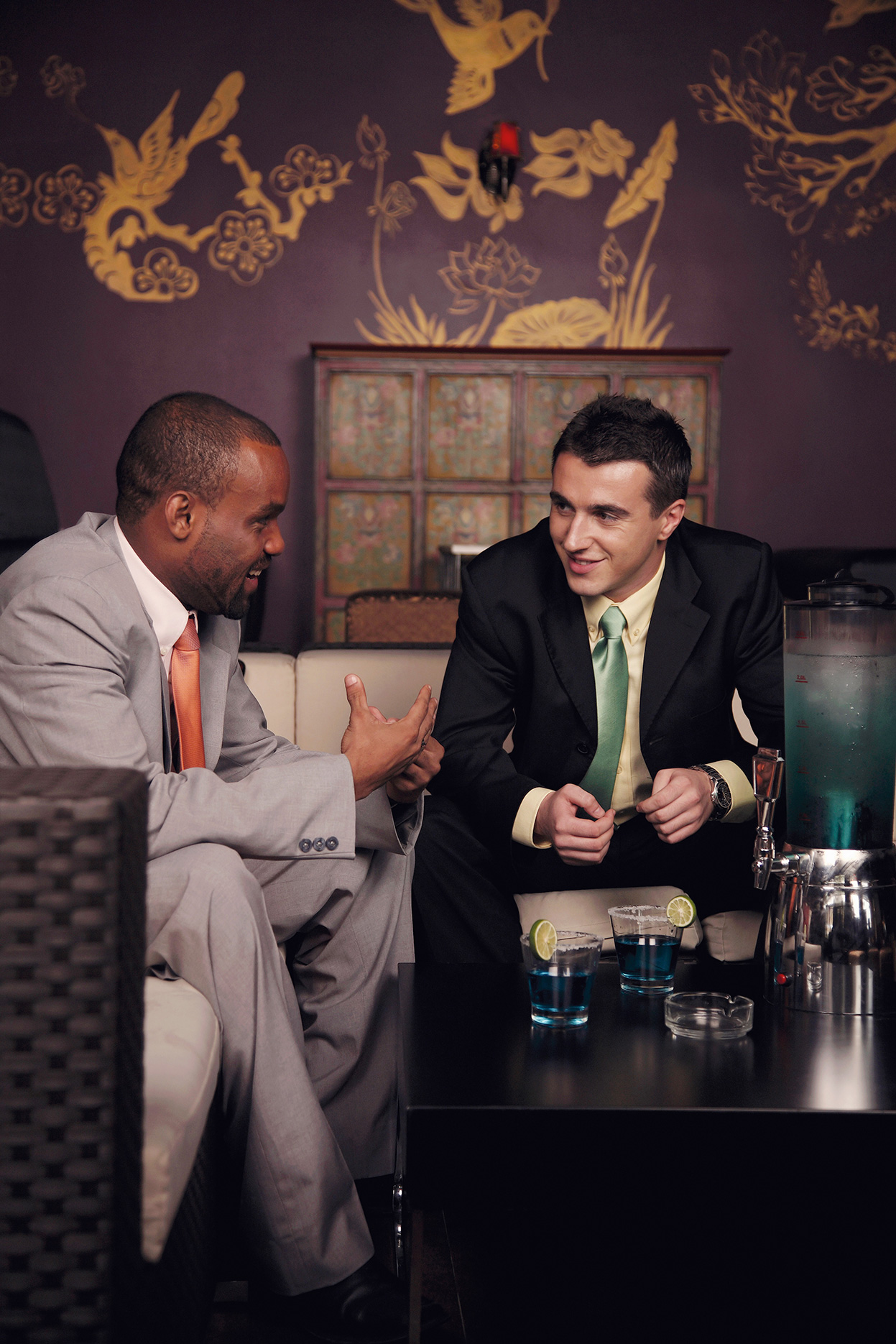 Your investments should be as individual as you are
Please contact:
CIO +44 (0)203 178 3727
Dep CIO +44 (0)203 178 3729