As someone who works hard to achieve the level of success that you have, we appreciate that you have limited time to spend thinking about your day-to-day banking needs or addressing your long-term investment objectives…
…this is where Access Private Bank can help.
You have a demanding lifestyle. We know that you have high expectations and place a great deal of importance on the level of service you receive.
This is what drives us to excel as your Private Bankers. We are committed to providing you with an exclusive and bespoke service by working with you to build a long-term relationship based on understanding, knowledge, trust and accountability.
In order for us to build your individually tailored investment portfolio, it is important that we fully understand your current and future financial needs, your overall investment objectives, your attitude to risk and your investment understanding.
Our state-of-the-art quantitative approach is combined with fundamental investment analysis to ensure that your individually tailored portfolio meets your expectations. Your portfolio is then managed on an ongoing basis, providing you with access to world-class products from across global markets and adapted as your circumstances evolve.
Our innovative investment solutions are complemented by a wide range of personal banking services which will provide you with additional flexibility.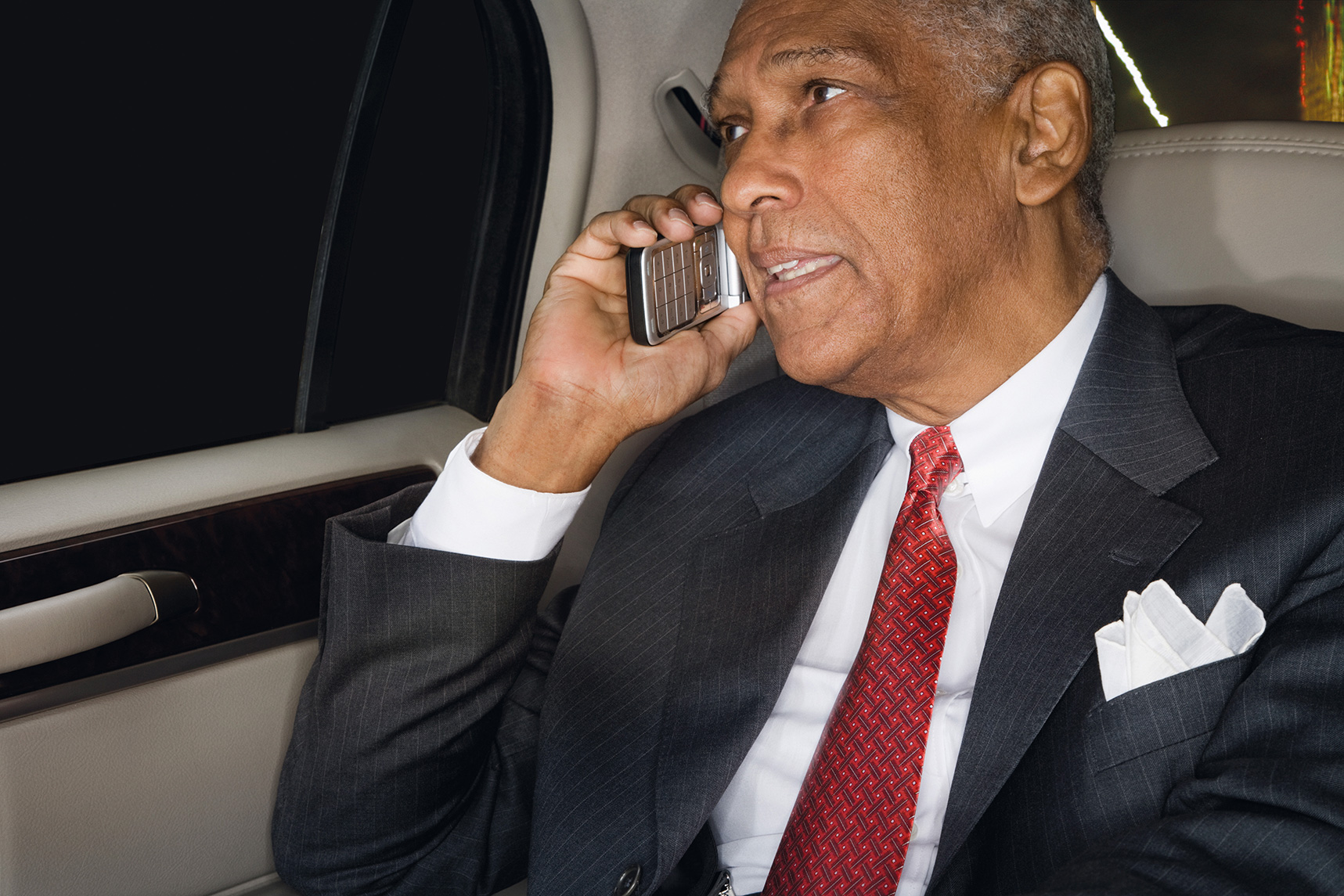 A flexible service build around you
Please contact:
CIO +44 (0)203 178 3727
Dep CIO +44 (0)203 178 3729